Pine Needle Creations by Sheri
   I recently was telling a potential basket student that I had an upcoming pine needle basket workshop. She was not interested until I pulled out the example of the basket we would be making. She is now scheduled for the Belknap Springs workshop.
After registering she told me that without the example, the name" pine needle basketry" did not bring up a connection with her. She has since viewed my web page and said my work touches her.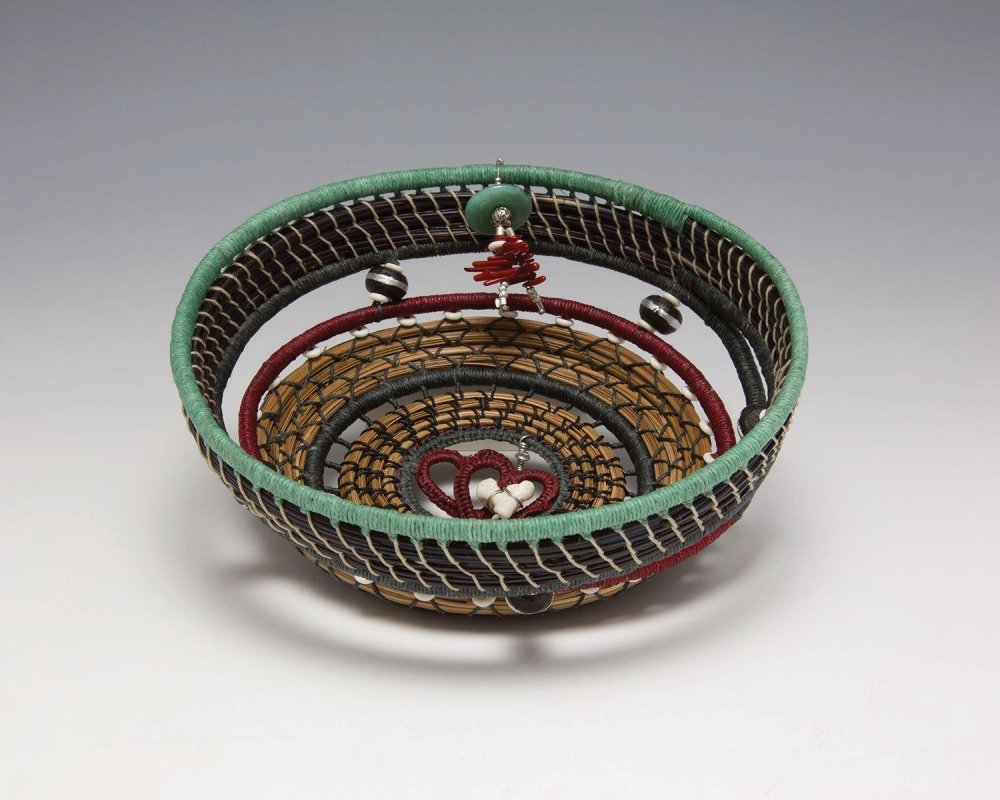 How do I describe what I do without it sounding bland. I put my soul and myself into what I do and am searching for words to describe it.

0

/